DOE LAB Studio
Art Direction and Graphic Design
Creative and explorative physical workspace in the center of Malmö.

Doe Lab is an open space for bold and endless ideas, that combines traditional craftmanship with innovation and experimental thinking. Aims to be a place to interact and collaborate with other creatives, locally and globally, as a part of a journey of design exploration.
Selected Work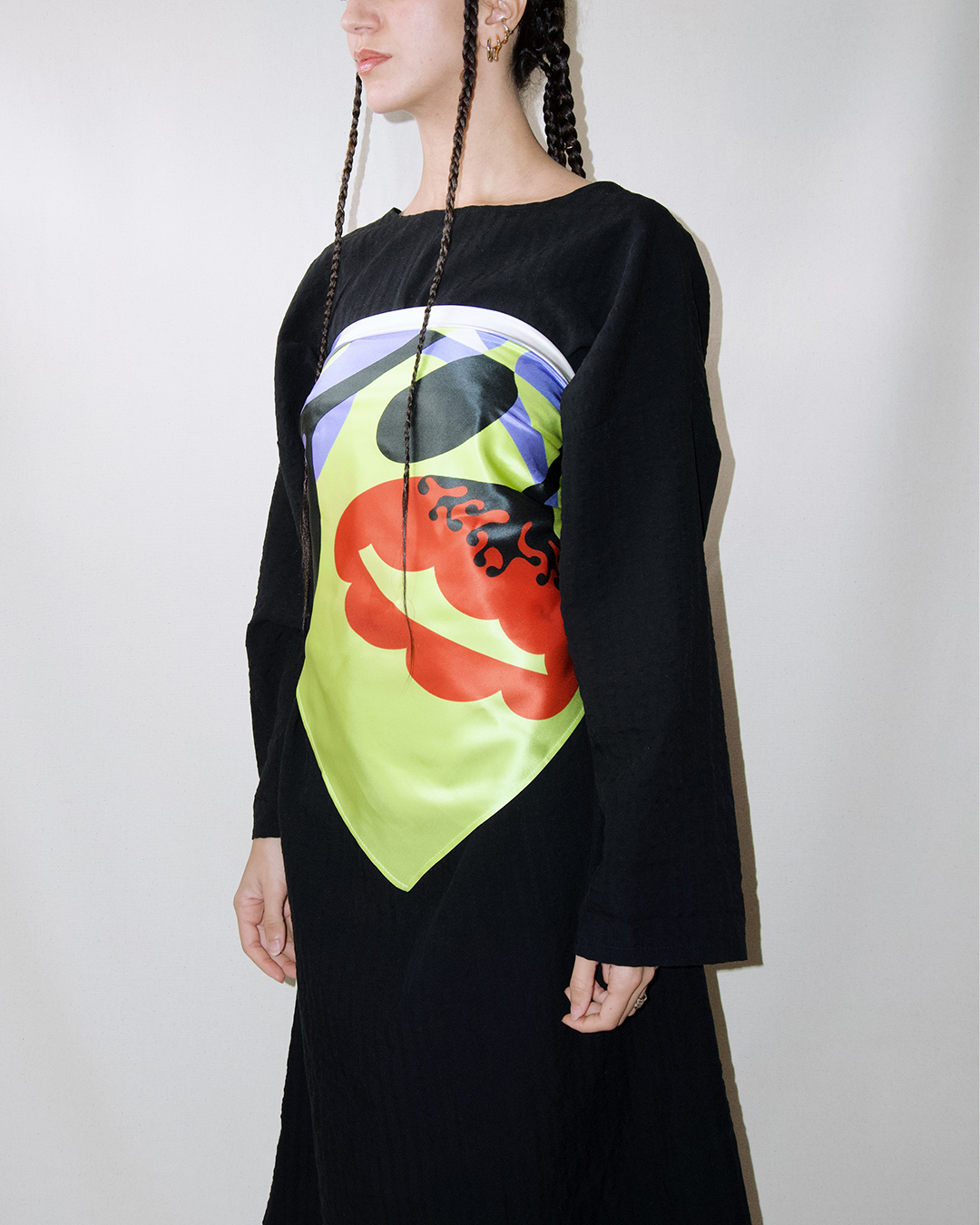 Let's work together!

Contact
Daniela Doe
︎ hello@danieladoe.com
︎ (+46) 0793515993

Location
Ahlmansgatan 4
214 27 Malmö, Sweden