Graphics
Graphic Design projects for selected clients and collaborators. Mainly logo design, editorial design, poster design, merch design
---
Bitoi
by Cassius Lambert
Rattle
by Rumina
---
Retreat Radio
Logo & Lettering for
Retreat Radio

Retreat Radio is an independent, non-commercial radio station, broadcasting from Malmö, Scandinavia.

The original intention was to redesign Retreat Radio's old logo to a new contemporary timeless identity that reflects the radio's personality and community.

This commissioned work included the design of a classic yet contemporary serif typeface, an experimental symbol with erratic fluidity, and a 3D animation.
(2021)
---
Principles of Circular Fashion

Principles of Circular Fashion ⟢

An 8-card deck that celebrates 8 different principles of circular fashion. Each card displays a principle with real-world examples of designers' methods and platforms. Including questions to help you get inspired and make better design and production decisions.

(2021)

---
Gradient Magazine


Gradient Magazine: Issue 01


Independent print magazine & online community, for creatives by creatives

The first ever issue of Gradient Magazine! Over a year in the making and she's finally here– A showcase of incredible young creative's work and stories from around the world, designed by Sarah Barth and Daniela Doe


(2022)
---
AAA Book



AAA Book is an independent publication that celebrates and explores the Kollektiv's projects and essence during the ESC program in Malmö, Sweden.

Divided into three segments -
Explore, Experiment, Explore.
This book is a compilation of AAA's projects, analog photography, team, and the future.
Colorful and experimental layout with
fore-edge printing.
Size: B5 - 164 pages
Printed in the Netherlands
---
OUT OUT journal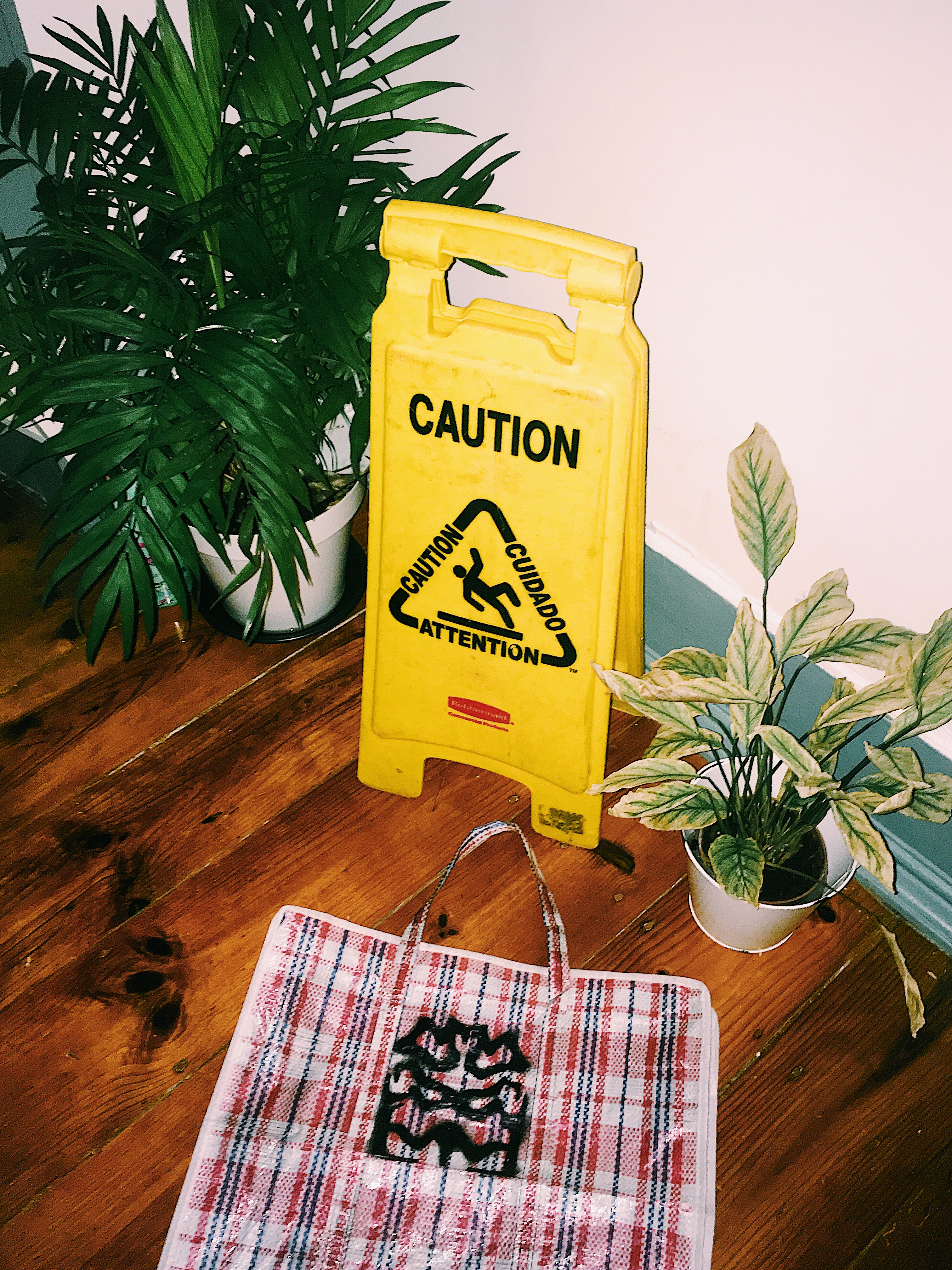 OUT OUT journal
Editorial Design - Lisbon School of Design

Out Out is a journal of deep thoughts and real opinions arising in the youth subculture ­‑ defined by different styles, concerns and interests, that give rise to new expressions and lifestyles developed b z­‑generation, in response to dominant systems ­‑ which reflects in their attempt to resolve structural contradictions suggested by the larger social context.

The mission of this journal is to present different cultural perspectives and be critical, through visual expression and suggested music, it is intended to capture the current essence of society.
For this final project, we created our own magazine brand identity, which includes the printed version and the website.
︎ This issue explored how social media has become a space in which we form and build relationships, shape self­‑identity, express ourselves, and learn about the world around us. It is intrinsically linked to our mental health.

To accept the argument that screens threaten our very humanness requires that one accepts the premise of an intractable human nature, one built upon a framework of normativity and privilege. Like all claims to human nature, tech critics misunderstand the dynamic human condition and instead operate with a static picture of what is "good" and "right" for social and personal life.

Social media is now a part of almost everyone's life, but not more than our young population of digital natives. It rises to popularity during the mid­‑2000s, has revolutionised the way in which we communicate and share information, both as individuals and as a society. Whilst social media has permeated nearly every aspect of the mainstream, we are only just beginning to take stock of the extent to which it impacts our lives. With growing consideration given to the importance of mental health and wellbeing within the health debate, there has never been a more pertinent time to talk about the relationship between social media and mental health. Screen mediation can be an equally important or even life­‑saving tool for those who feel (or know) that they cannot openly express their sexual preference, gender identity, religious beliefs, or political propensities because of unaccepting local social networks. For those with contested identities, screens provide a means of commiseration, collaboration, and eventually, collective action, with the potential for social change.

(2018)
Visit the website simulation here.