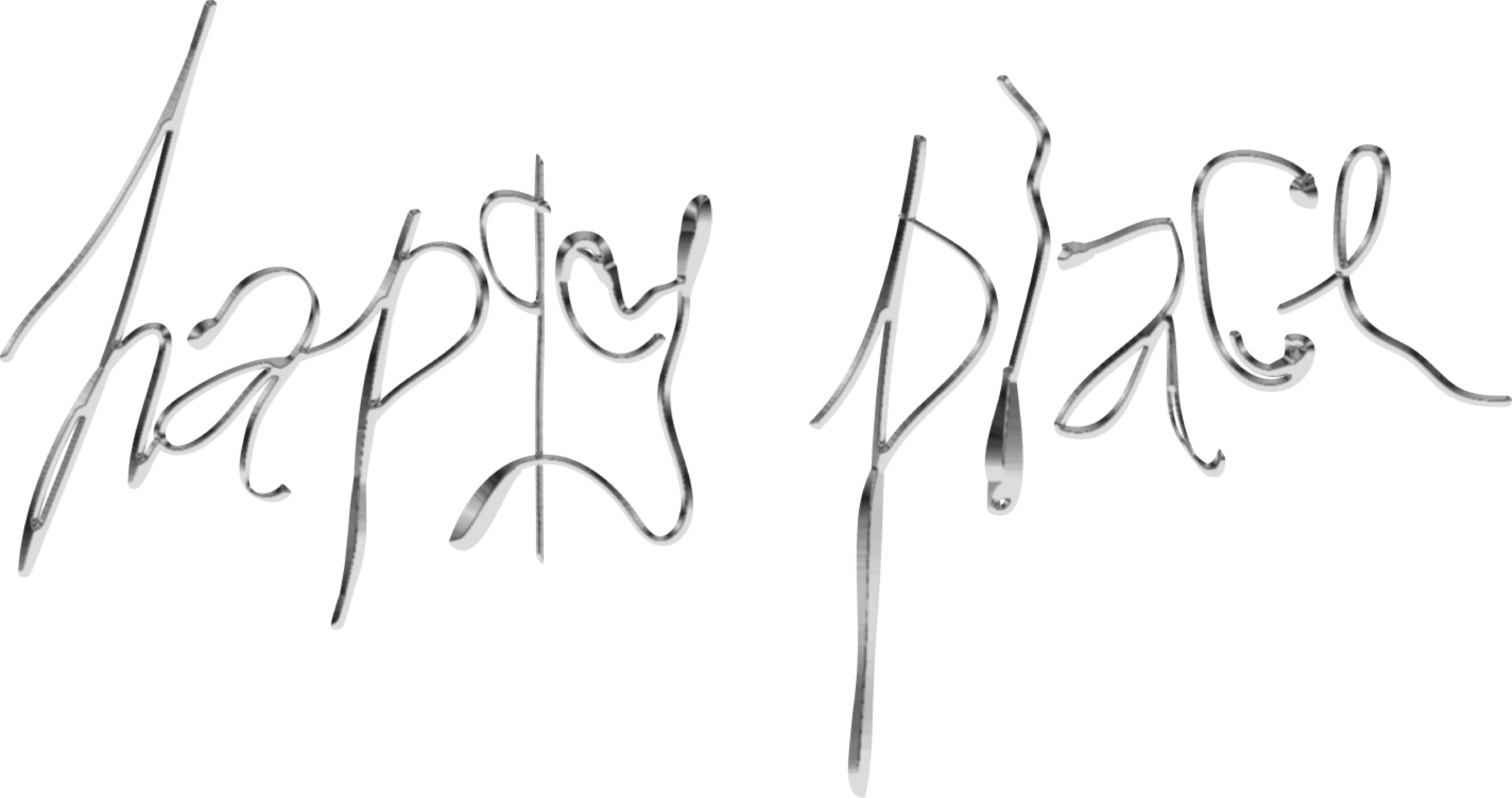 Happy Place
solo exhibition
07 February – 06 March 2020

Curated by Hugo Lopes and João Narciso

Daniela Doe presented her first solo exhibition, Happy Place, at the Almeirim Municipal Gallery. Curated by Hugo Lopes and João Narciso

The exhibition builds a space of approach, imagination, questioning, and comfort. By transforming the exhibition space into her workspace, the artist invites the visitors to enter her creative environment. This environment is circular, both organizationally and structurally, wherein the center of the circle is a desk. Chronologically, conceptually, or illogically, all pieces follow this circular space, and all projects originate from the centered "desk". The space will consist of a multi-disciplinary selection of paintings, objects, garments, and sketchbooks, accompanied by a library of references. Visitors are invited to sit, explore, doodle, leave a message, and engage in the circular and voyeuristic process of art.